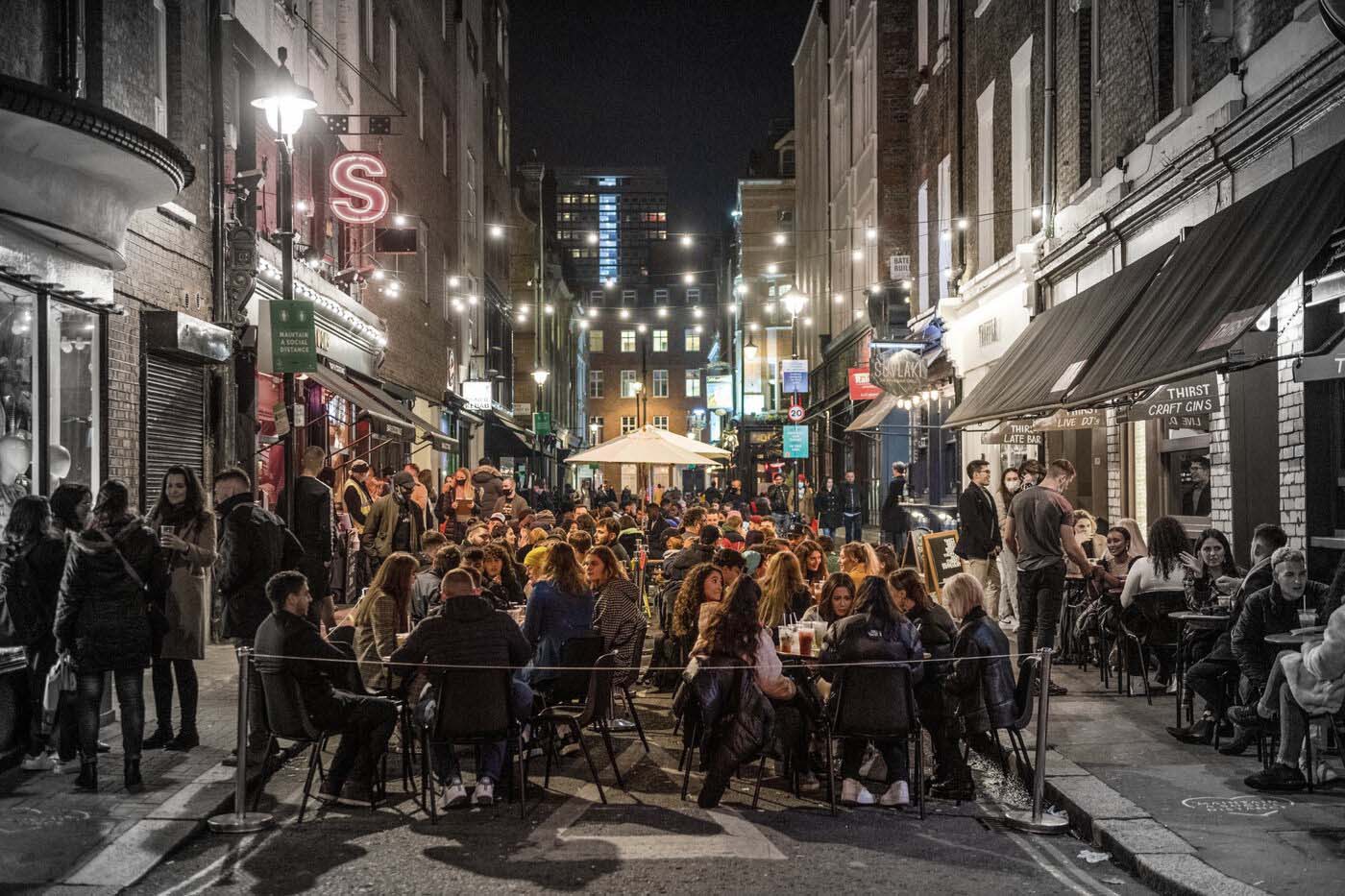 Welcome to Fascination Street, a hidden gem tucked away in a secret alley within the vibrant Roosevelt Row Arts District in Phoenix, Arizona. Prepare to embark on a captivating journey as you step into a world of unparalleled dining, immersive entertainment, and soul-stirring music.
As you wander through the enchanting alley, you'll discover a myriad of culinary delights that will tantalize your taste buds. From cozy cafes serving artisanal delights to chic bistros offering delectable fusion cuisine, Fascination Street presents the VERY BEST of a diverse array of dining options that cater to every palate. Each establishment within this hidden enclave is a culinary treasure, carefully curated to create a symphony of flavors that will leave you craving more.
But Fascination Street is more than just a culinary haven. It is a sanctuary of entertainment, where creativity flourishes and immersive experiences come to life. Enter intimate venues where live performances captivate your senses, transporting you to another world. Lose yourself in the spellbinding melodies of talented musicians, as the air becomes infused with the raw energy of live music. From jazz ensembles and acoustic sets to the best comedians making your cheeks hurt from laughter and everything in between, Fascination Street showcases an eclectic mix of entertainment genres that's as diverse as Roosevelt Row itself.
But what makes Fascination Street truly special is its hidden allure. Beyond the bustling streets, this secret alley provides a sanctuary away from the outside world. Here, you can escape the chaos and immerse yourself in a vibrant energy, where artistic expression thrives and creativity knows no bounds. 
Whether you seek a romantic date night, an evening of lively entertainment, or simply a place to unwind and connect with like-minded individuals, Fascination Street offers an unforgettable experience. It is a haven for those who appreciate the finer things in life and seek the allure of the unknown.
Step into this secret world and let your senses be captivated by the magic that awaits.