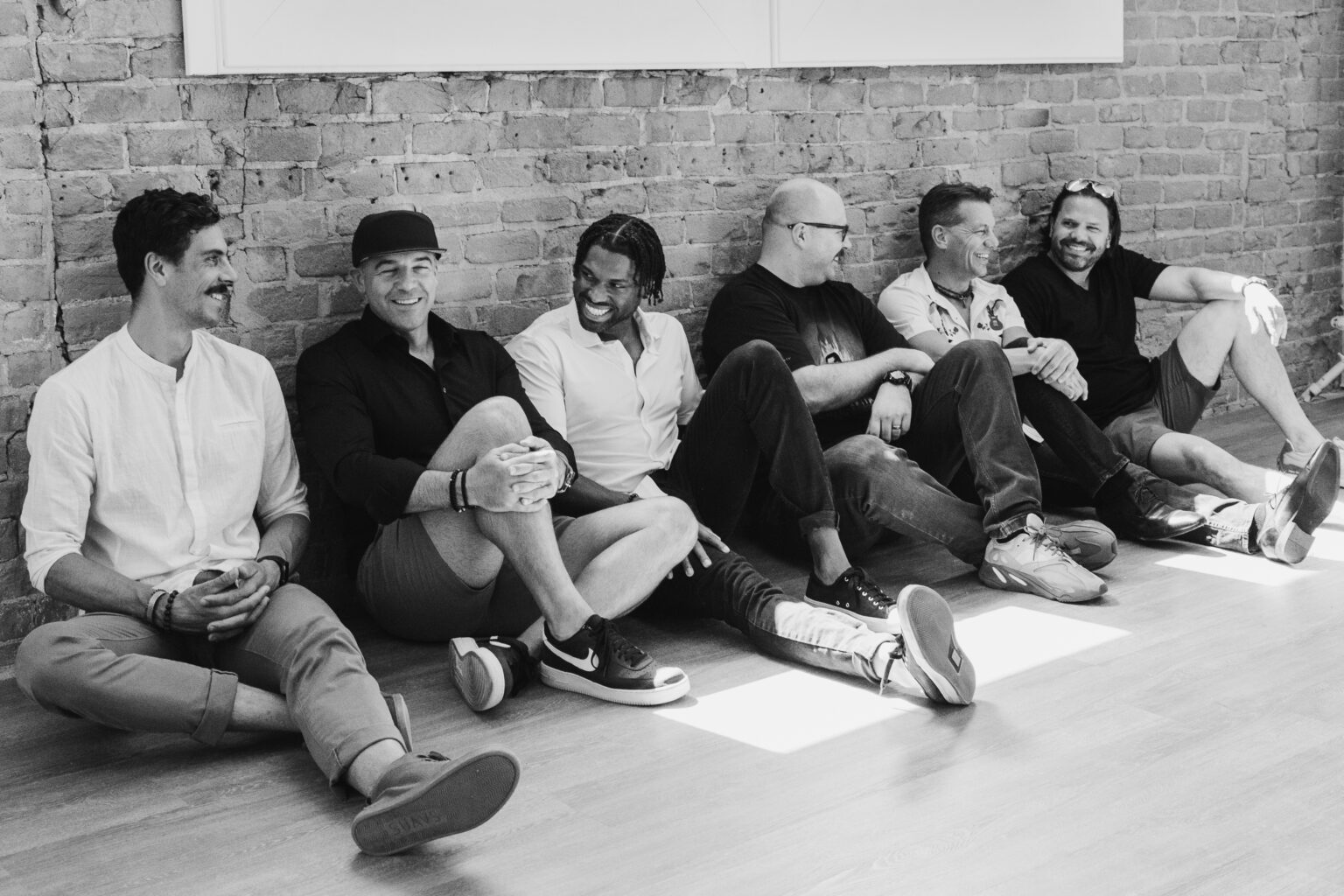 Introducing "Intersection Development," a groundbreaking (pun intended) team poised to redefine the landscape of the commercial real estate industry. Hailing from the vibrant city of Phoenix, AZ, and located in the heart of the arts and culture district of Roosevelt Row, Intersection Development is a team with a vision as bold as their sound.
Much like the music we all love, our team comes with a rock-n-roll attitude characterized by our energetic and rebellious nature and a love of freedom and self-expression. Our mission is to create unique and extraordinary "structural canvases" that fuse art, innovation, and forward-thinking design that then allow our partners the ability to create their own masterpieces within those spaces.
Composed of exceptional professionals, this dynamic team is driven by a passion for excellence and an unwavering eye for detail. Our dedication and discipline in selecting, financing, developing and partnering on high-quality projects sets us apart from the competition. There is no mistaking an Intersection Development project when you enter.
Embracing groundbreaking strategies, Intersection pushes the boundaries of creativity and brings a fresh perspective to every project we undertake. With a harmonious blend of talent and professional expertise, our goal is to deliver exceptional results for our investors while captivating the hearts and minds of the people we serve and leaving a lasting impression on communities and cities we are honored to be a part of.
Be sure to join our newsletter and follow our socials for upcoming events, office grand openings, new project announcements and so much more. The show is just getting started and we can't wait to share all of our visual, culinary, sonic, and community experiences that you'll want to visit and be a part of over and over again.

Arete
A philosophical concept in ancient Greek thought, Arete means "excellence" of any kind - especially around a person or things "full realization of potential or function." Put simply, getting the best out of ourselves and our projects.

COMMUNITY
While buildings are what we do, it's not who we are. It's the people we work for and with that we focus on. And above all, to create shared spaces where people can intersect with each other through amazing design & experiences.

DESIGN
Design goes beyond aesthetics, shaping the functionality and user experience. We are dedicated to designs that do their little bit of good wherever they are; it's those little bits of good put together that overwhelm the world.
CREATIVITY
In a world building boxes, we harness our creativity to cultivate differentiation, engage stakeholders, delight customers, and foster a culture of continuous improvement. By embracing and nurturing creativity we generate a vibrant and dynamic ecosystem for everyone.