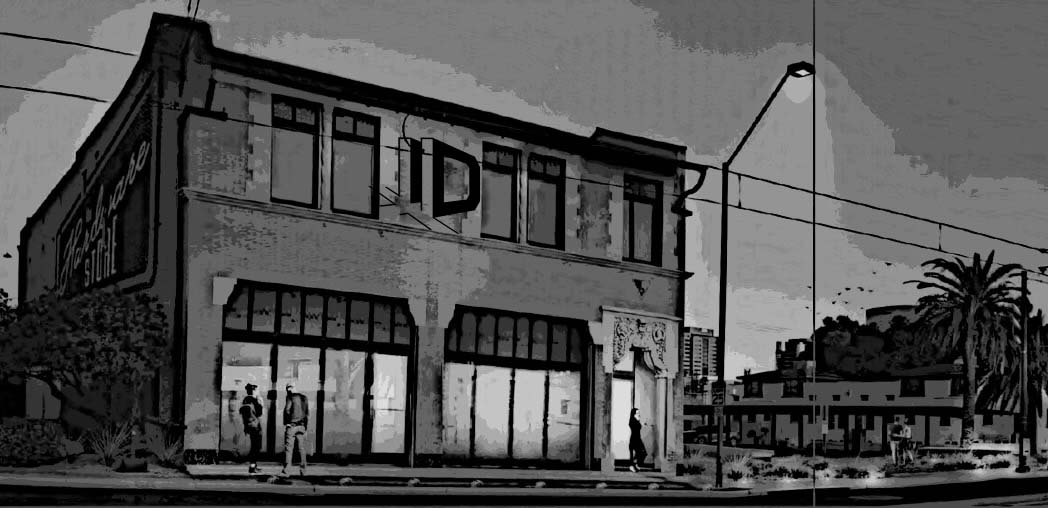 Introducing the Hardware Store: A Historic Landmark Reimagined for Modern Creativity and Culture. Originally known as The Knights of Pythias Building, this architectural gem, constructed in 1927, stands as a testament to the grandeur of Classical Revival design. Meticulously crafted by the renowned architectural firm Lescher & Mahoney, the building served as a cherished gathering place for the esteemed Knights of Pythias fraternal organization.
Step inside the Hardware Store and be transported to a bygone era of elegance and camaraderie. Admire the remarkable Classical Revival features that define this architectural masterpiece, from the ornate columns that command attention to the intricate cornices that exude timeless charm. The symmetrical facade stands as a proud testament to the building's historical significance, inviting visitors to delve into its rich past while embracing its vibrant present.
Today, the Hardware Store has been lovingly restored and reimagined as a dynamic mixed-use building that celebrates creativity, community, and culture. And like The Knights of Pythias, an organization rooted in principles of friendship, charity, and benevolence – its current residents embrace those same principles. The building now houses a captivating ensemble of creative offices, an art gallery that is one of oldest ethnic arts organizations in the United States and is a leading organization promoting Latino and Indigenous culture, as well as, an amazingly authentic cocktail bar that celebrates the heritage of agave spirits.  All of which seamlessly blend the past with the present to create a truly unique and inspiring destination.
This remarkable building invites you to embrace its history, engage in creative exploration, and be part of a community that celebrates the fusion of past and present.
Experience the Hardware Store: Where rich history meets creative innovation, where art flourishes, and where community thrives. Step into this living testament to the enduring spirit of creativity and culture.